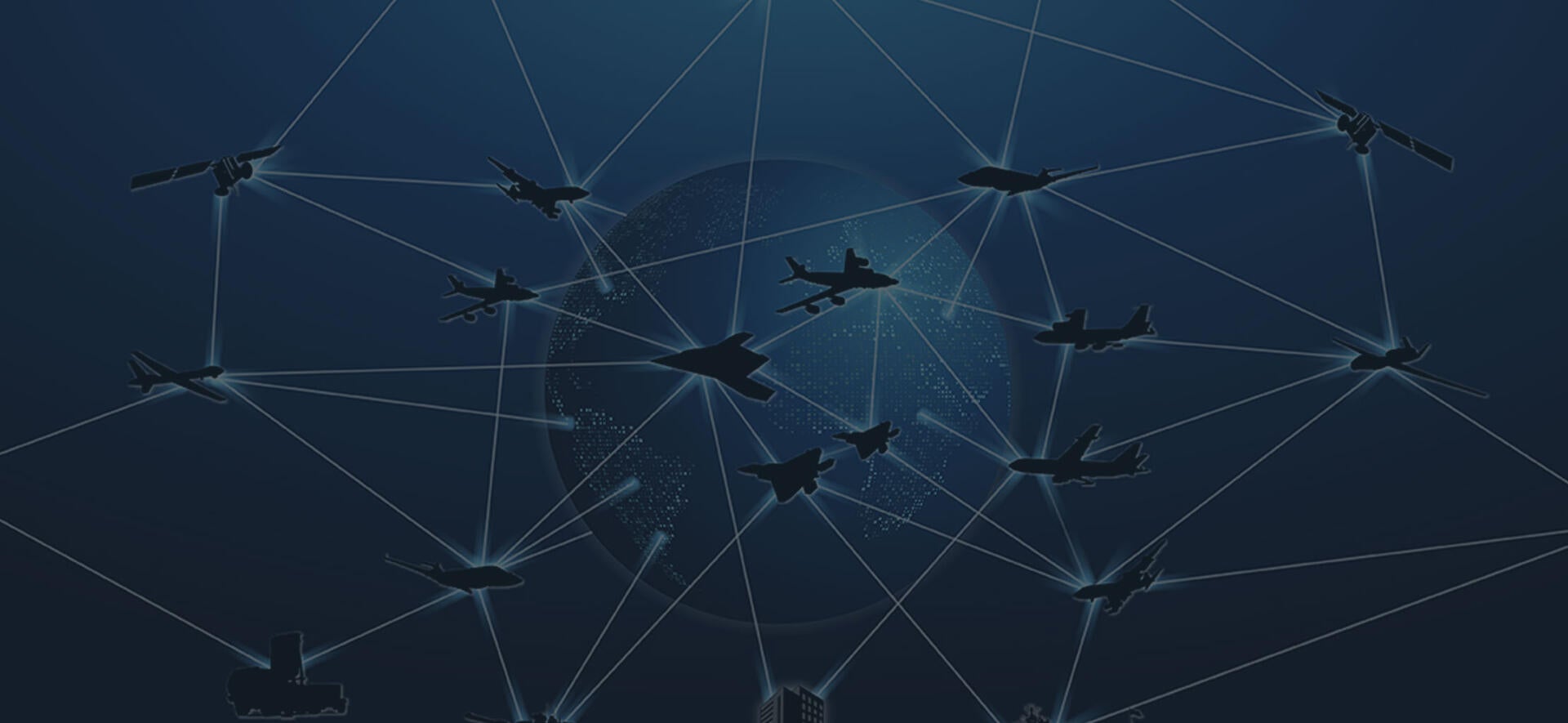 Transforming Intelligence for Future All Domain Warfare
Welcoming over 250 senior decision-makers, C2ISR Global integrates the Airborne, Maritime and Land C2ISR conferences to provide a forum for discussions on ways to transform intelligence for future all domain warfare. This event will benefit from the personal interventions of General Tim Radford, Lieutenant General Nick Borton, Major General Seely and many other senior decision-makers, the previous event explored, amongst other themes, the operationalization of JADC2 and AFSC, distributed decision-making (mission command) in degraded and denied environments, and the role of the airborne platform within next-generation C2ISR.
Over the course of four days, the 2023 program will include briefings on topics including the integration of the space domain, the role of cloud architectures within C2 and the application of AI/ML in ISR. Training and doctrine remain on the agenda, as we seek to update them in the context of multi-domain operations.